Posts Tagged 'homebnc'
filed under artplanat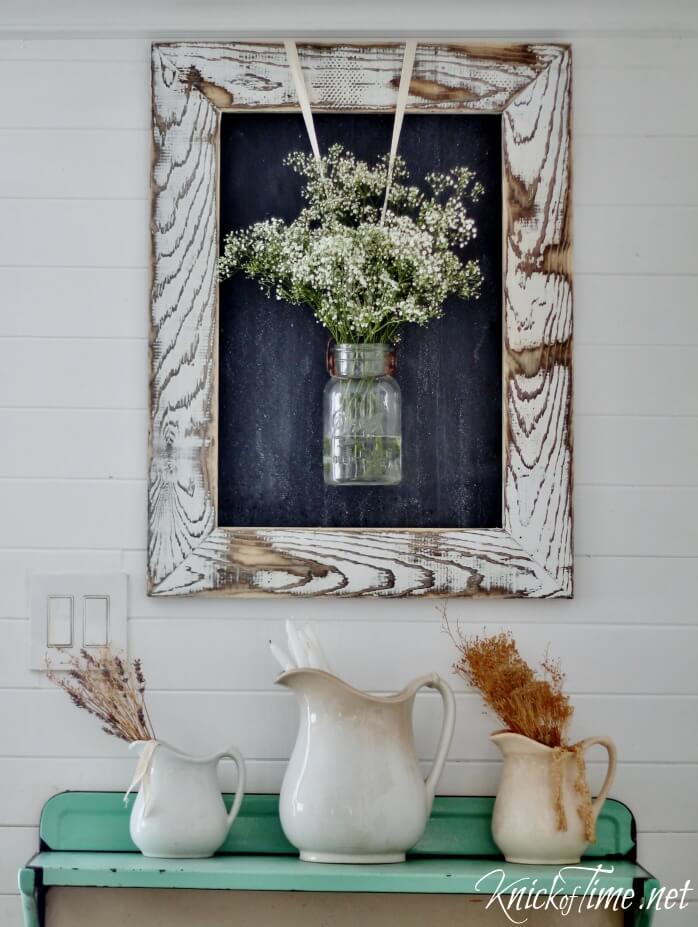 Below are 39 delightfully curated DIY rustic home decor ideas to suit every home and style. A day at the beach or walk in the woods can mean a whole new ensemble for your abode, and at last you can implement all your beloved odds and ends into timelessly workable domestic accents. Invented in 1858...
filed under artplanat
There is much storage space to be had under a bed if you have a clever way of getting to it. This flip-up bed reveals ample storage space for extra linen and off-season clothing. Who says you have to sacrifice style in limited space? Form meets function in this small bedroom. Off-season storage is hidden...
filed under artplanat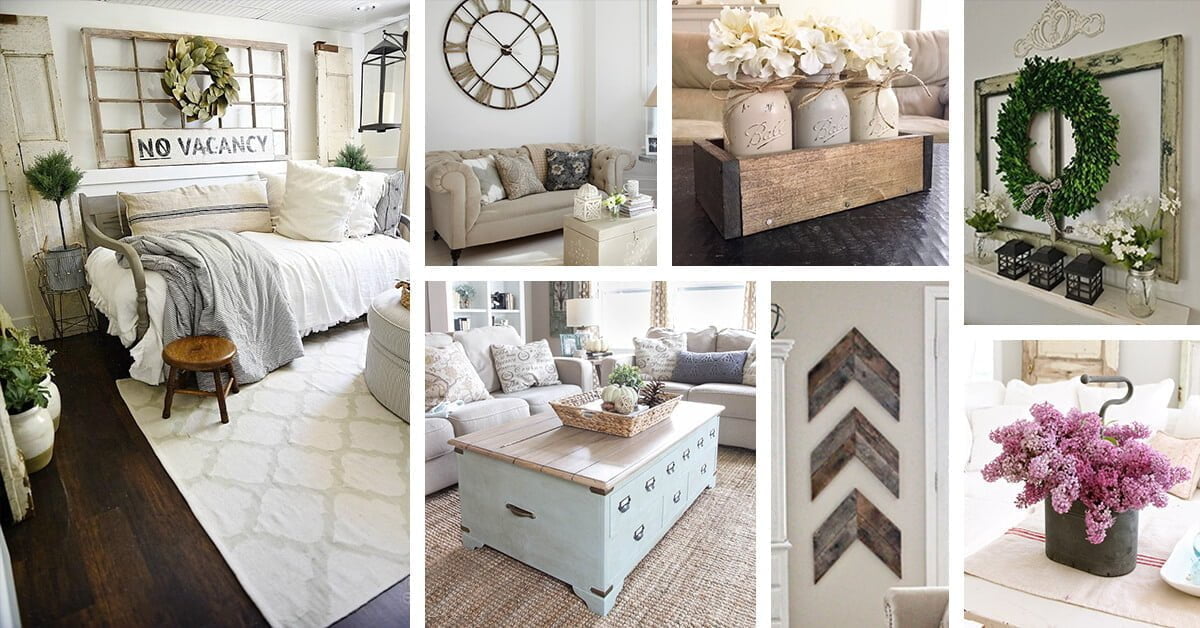 Inside some of the oldest of homes is beautiful brick covered with layers of paneled walls. Bring the brick out, clean it up, then brush it up with white matte paint and let your mind wander free with inspiration. A beautiful wood buffet, gorgeous china plates, décor gourds, framed mirrors, and driftwood planters make this...
filed under artplanat
Bedrooms can be tricky to decorate. You don't want to sacrifice function for style, but it should still be a sanctuary for you to relax and unwind after a busy day. Thankfully, there are a few design styles, like the vintage look, that are very good at combining function with budget-friendly fashion. Whether shabby-chic or...
filed under artplanat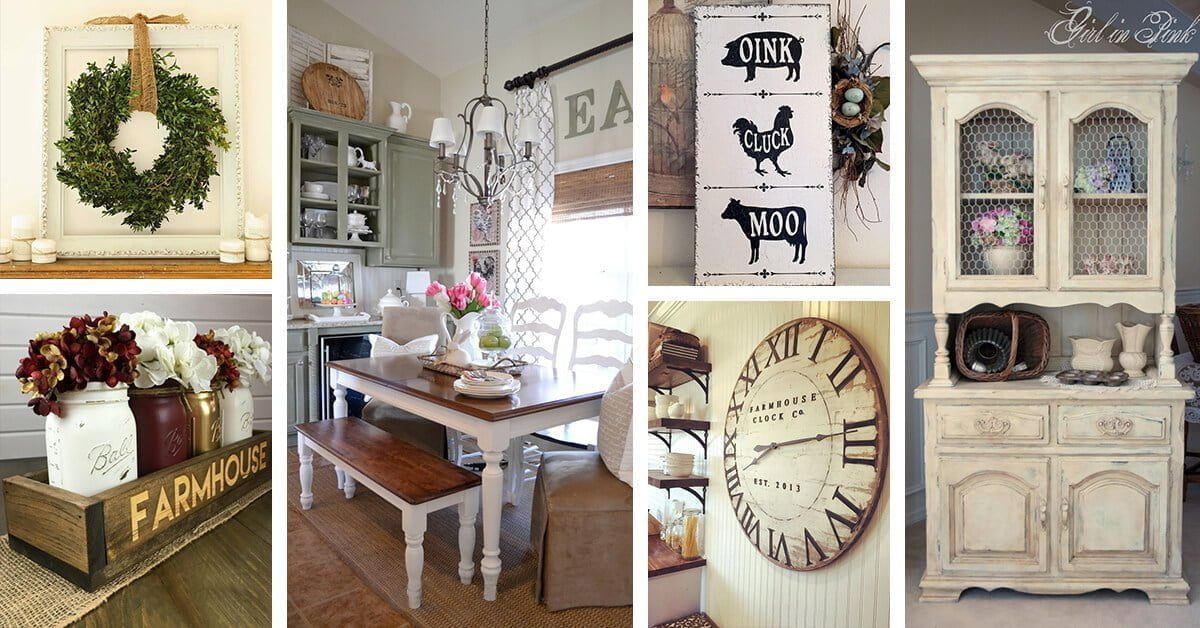 35 Festive Outdoor Holiday Planter Ideas To Decorate Your Front Porch For Christmas 36 Christmas Wreath Ideas that will Make Your Door Charming and Unique for the Holidays Roll out the nightly menu in style with this butcher paper menu. This endless option hosts simple replacement and keeps it simplistic for dinner guests. Drape down...
filed under artplanat
If you just want to spice up a dull space, that one visual oddity can make all the difference. This is especially true in a small living room since there normally isn't much to look at. The rug in this room is a great example because it breaks up the plainness and uniformity the room...
filed under artplanat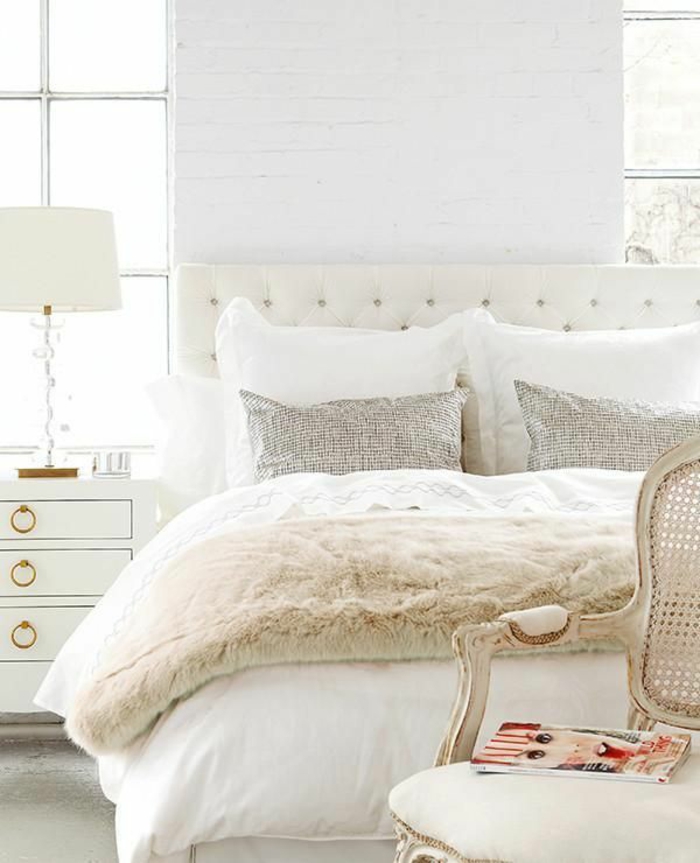 38 Gorgeous Tropical Style Decorating Ideas that are Perfect for Summer If you love reading design magazines and watching interior decorating shows, then you know that… So you love the look of a mantelpiece… and you don't have a fireplace. Not… It is undoubtedly important for all of your shoes to be organized. Not only...
filed under artplanat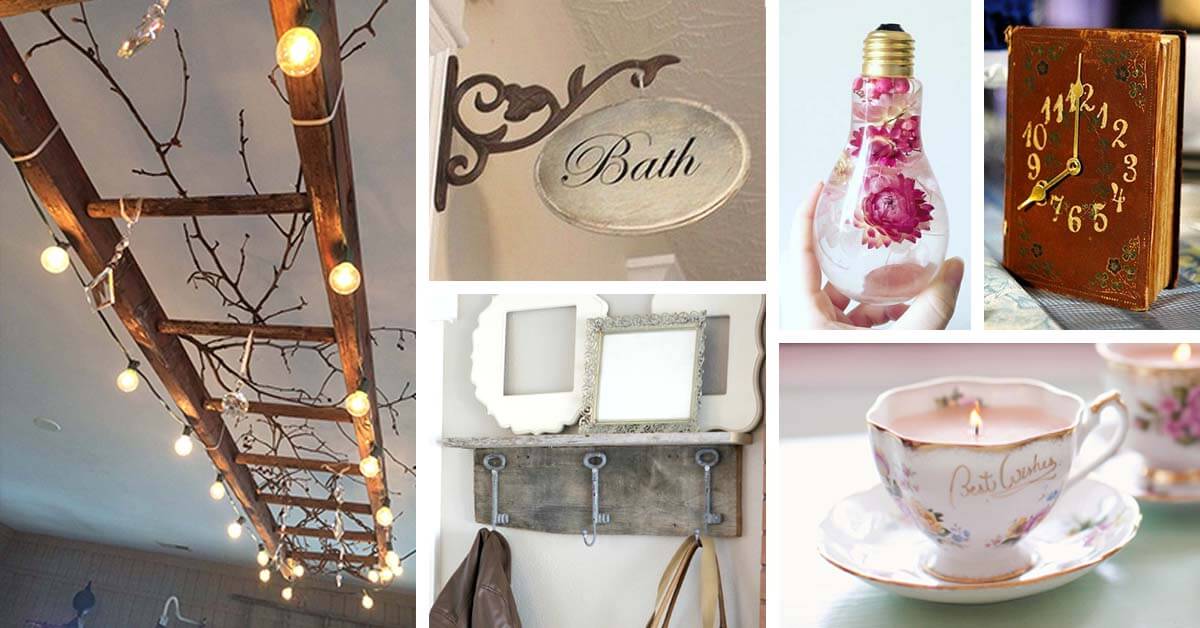 34 Beautiful Ways to Decorate with Candles and Add Style and Warmth to Your Home Looking for inspiration to add some fun and personality to your décor or holiday centerpieces? Candles are timeless and perfect for all occasions. Time to test your do-it-yourself skills, and try your hand at recreating some of these decorated candle...
filed under artplanat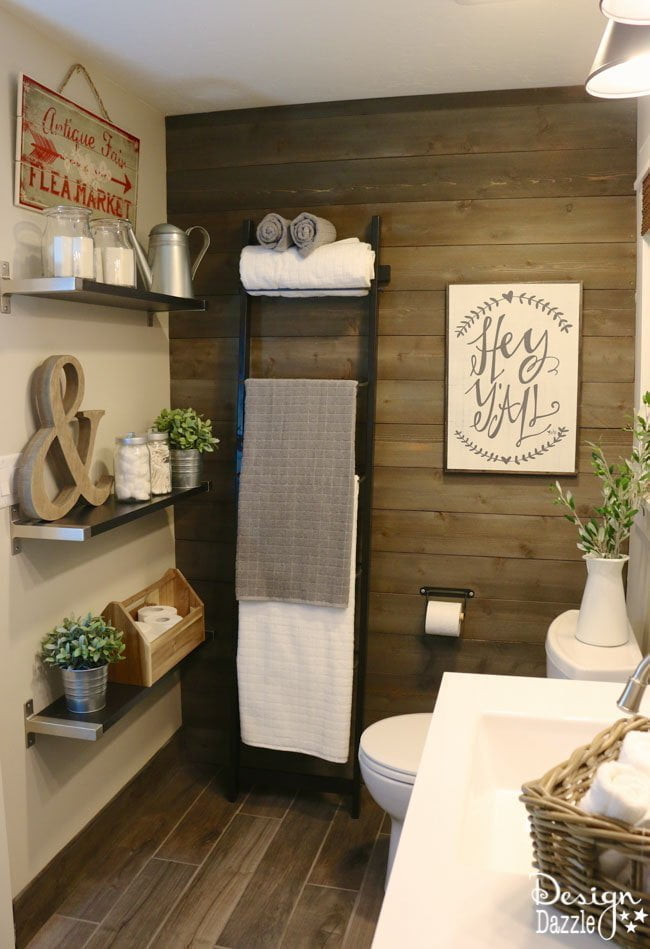 Bathrooms are often some of the smallest and busiest spaces in our homes, so it's… If you are thinking about ways to spruce up your interior, then you should look… 25 Exciting Bathroom Decor Ideas to Take Yours from Functional to Fantastic 0 Bathrooms never seem to have enough storage space, especially if you live...
filed under artplanat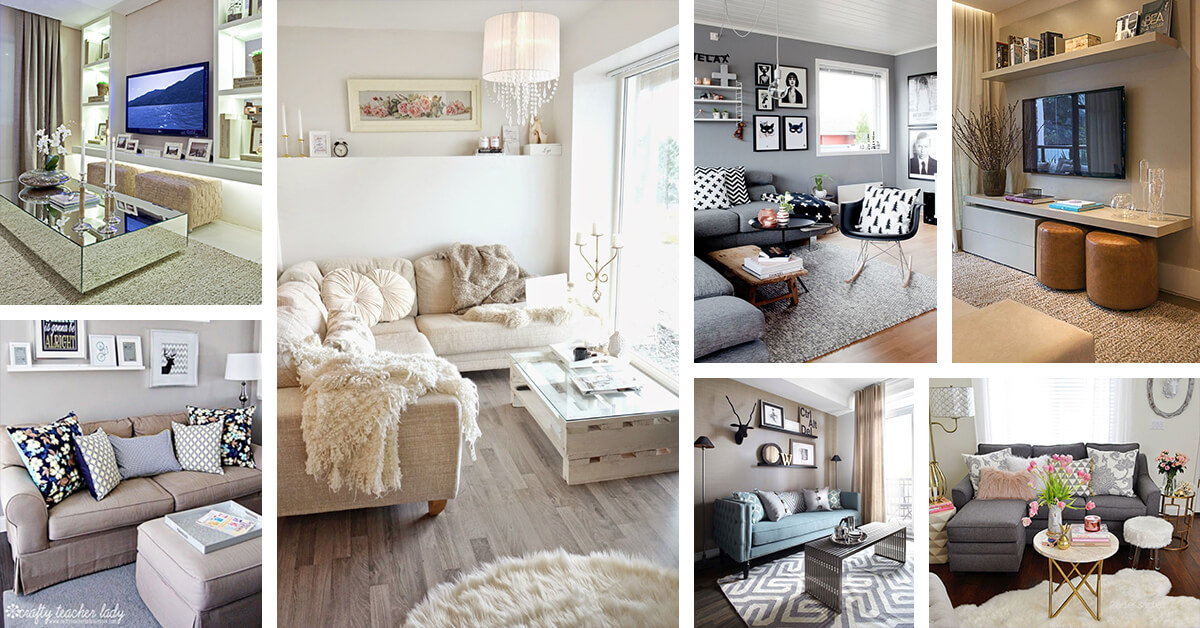 DIY nautical décor doesn't have to be difficult. Using beachy elements like driftwood, shells, and… Succulents have made their mark on the gardening scene in recent years. Sturdy and easy… Oh no! Pinterest doesn't work unless you turn on JavaScript. 24 Unique Kitchen Cabinet Curtain Ideas for an Adorable Home Decor Style Using old windows...