Posts Tagged 'brazilian'
filed under artplanat
...
filed under artplanat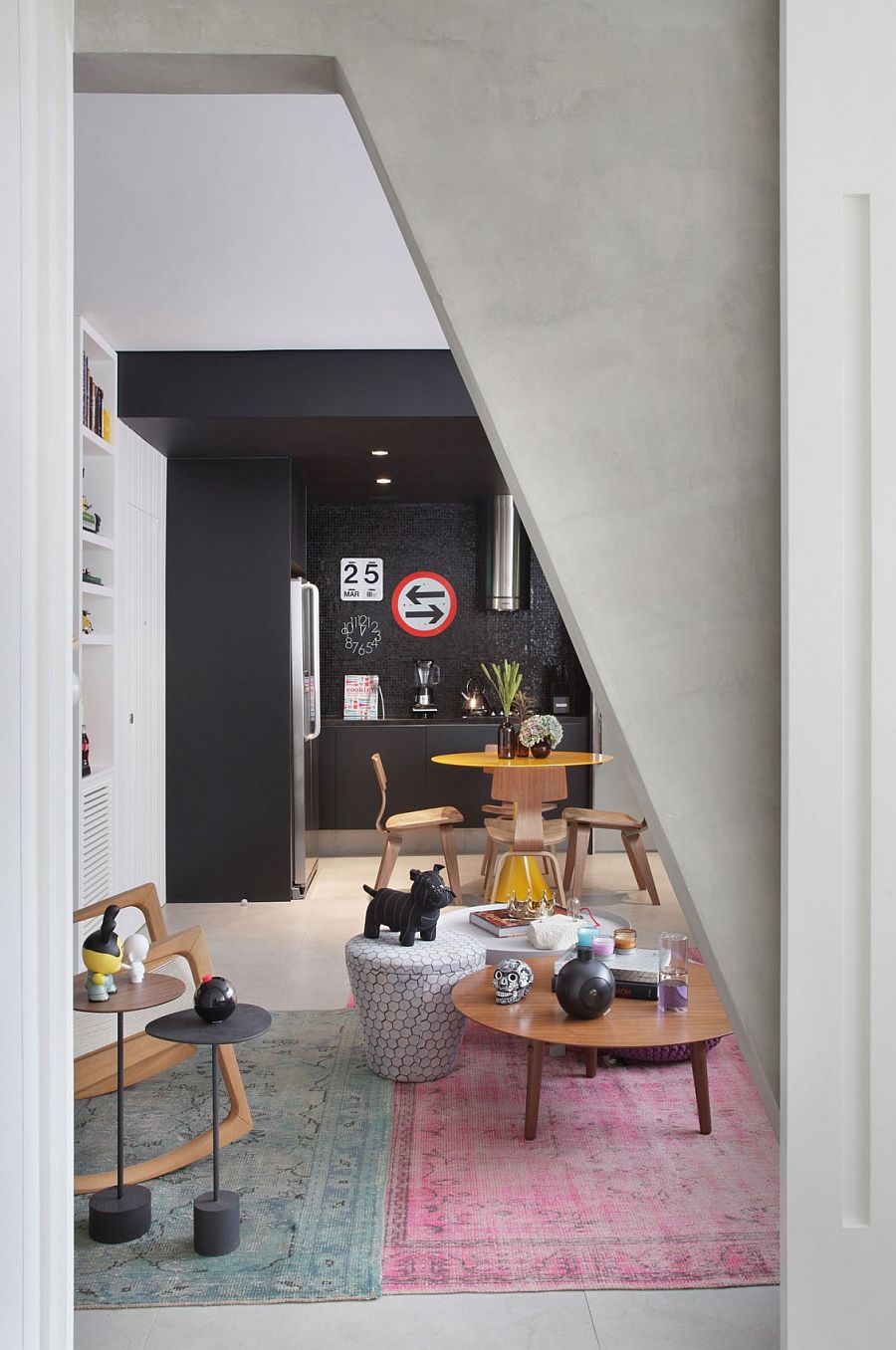 ...
filed under artplanat
The Tetris House: A Creatively Organized Modern Brazilian Home 1 | Unless a luxury home is perched high above the Manhattan skyline, space and privacy are essential elements and it is no different with this house. From the front entry, the house is set back from the street and shaded with trees and a gorgeous...
filed under artplanat
Share it on any of the social media channels below to give us your vote. 12 | "In this project natural daylight is present everywhere but never directly. There are very specific lighting situations, derived from the construction shape and project solutions", Fernanda notes to ArchDaily. For example, to highlight the building façade, it's outfitted...