Posts Tagged 'brazil'
filed under artplanat
...
filed under artplanat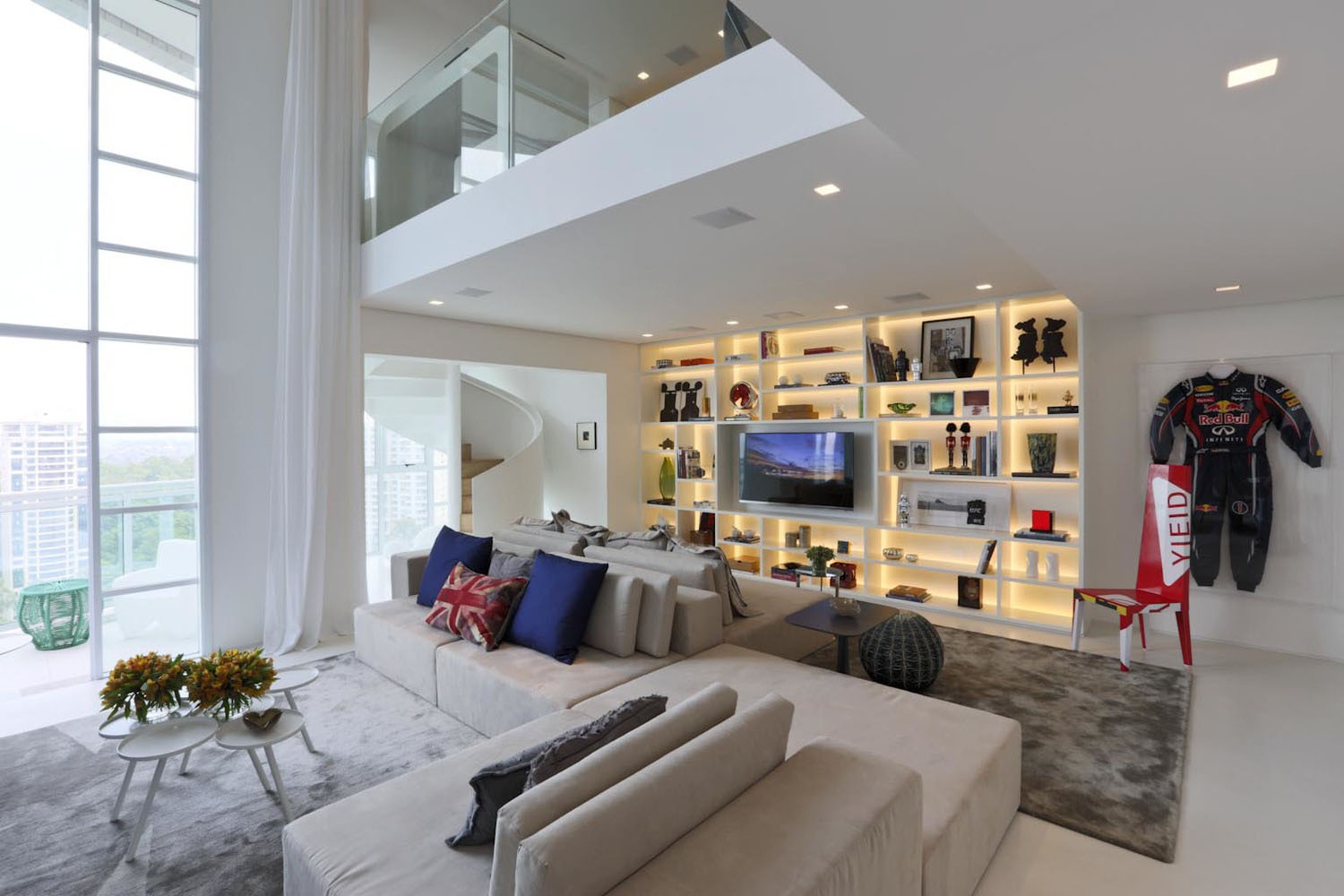 ...
filed under artplanat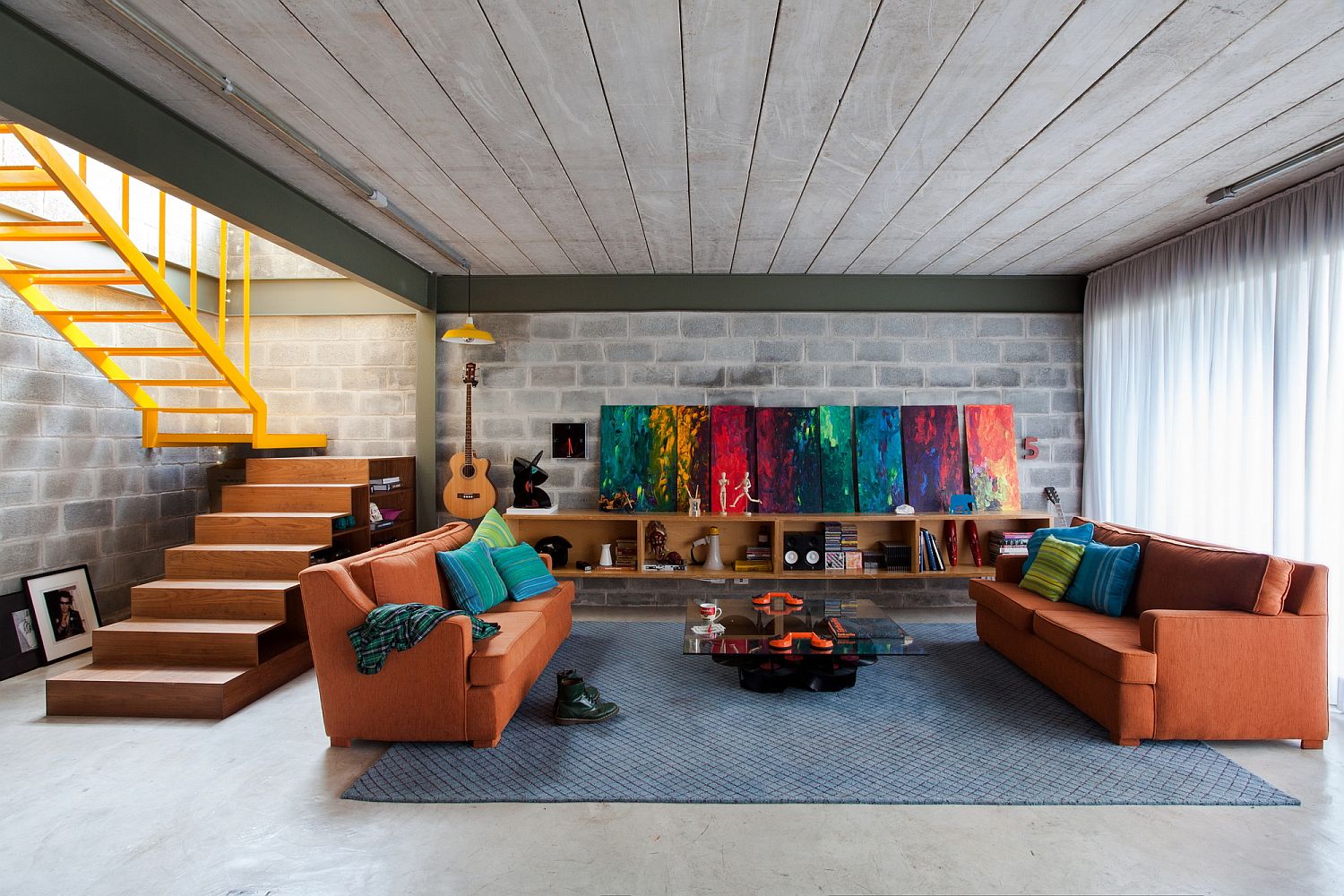 ...
filed under artplanat
Designed by Sao Paulo based Studio MK27, the Toblerone House in Brazil has been shortlisted in the 'villas' category of the 2012 world architecture festival, and it's easy to see why. With a ground floor surrounded by retractable glass walls, and the upstairs encased in a cocoon of wood slat screens, this great example of...
filed under artplanat
12 | A minimalist approach in the bedrooms allows the angular nature of the space and the richness of the wood to shine, which is of course, aided by recessed fluorescent lighting above the bed, making for optimum night time reading in the happy absence of a television. Square down lighting is preferred to the...
filed under artplanat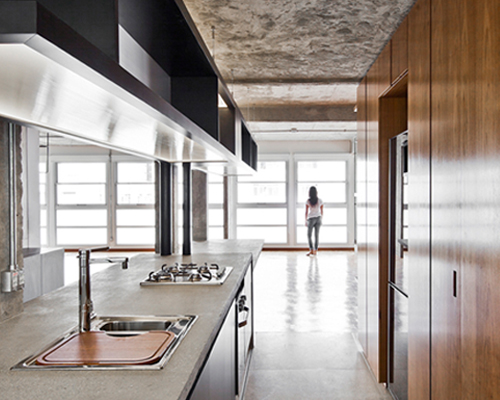 the design by paula santos stretches out over 600 square meters in total, and is supported by only one concrete slab in the rear. the concrete cantilevered structure delimitates smaller spaces such as the dining area asked to combine two middle-sized apartments into one family dwelling, brazilian estudio chao designed an open space with bare concrete structures. situated on...