Posts Tagged 'blends'
filed under artplanat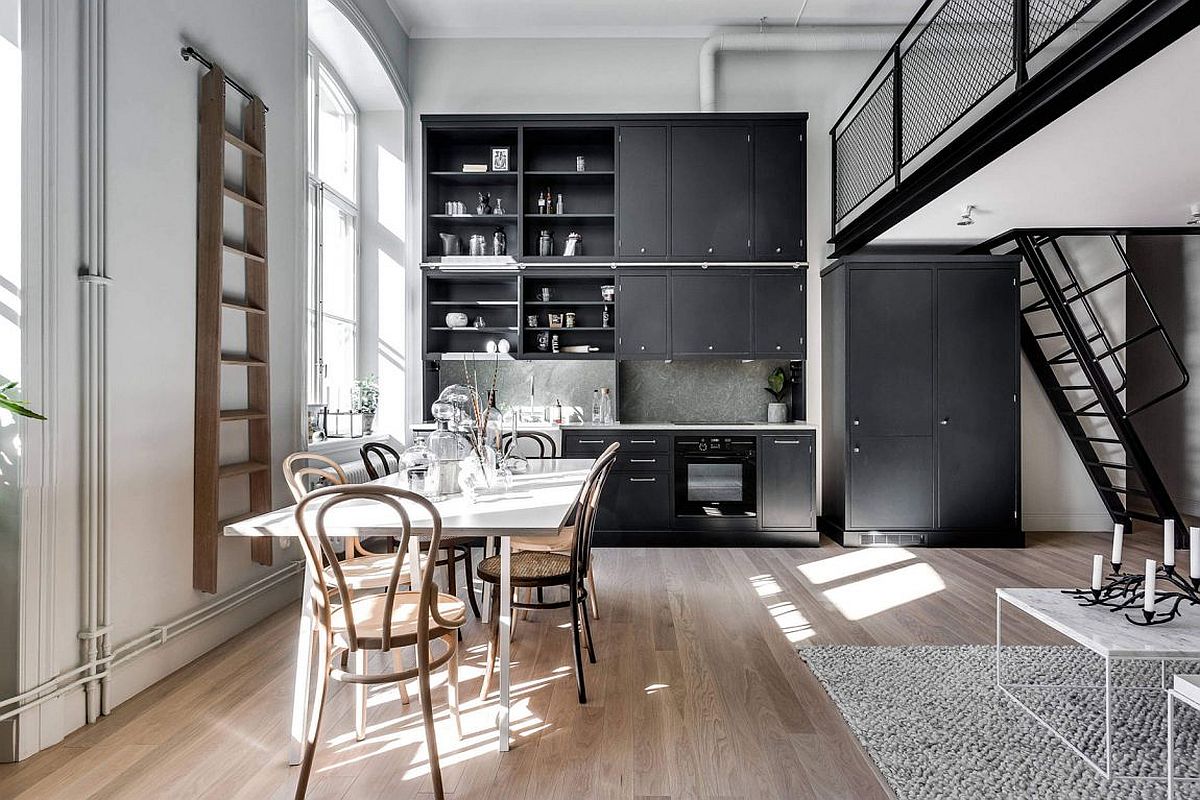 ...
filed under artplanat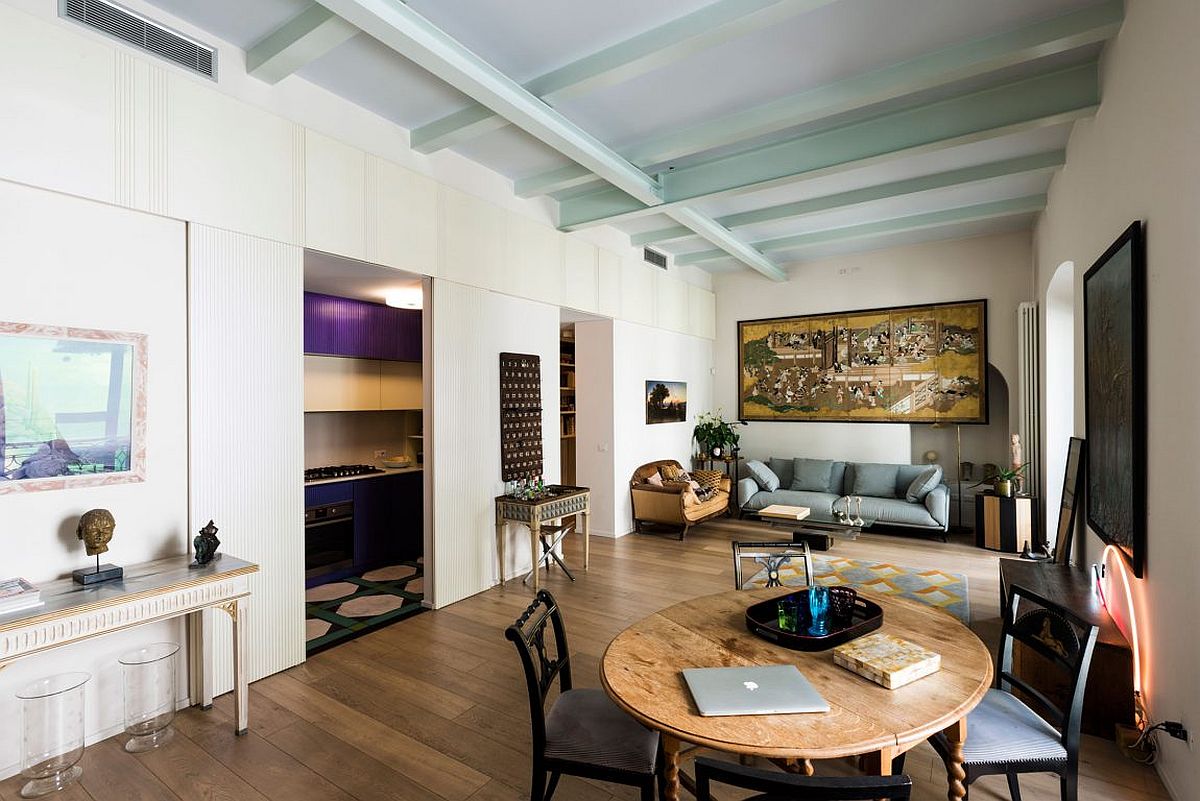 ...
filed under artplanat
9 | There are also those areas that more than encourage the act of enjoying the outdoors without leaving home. Platform beds on an expansive slate patio make the outdoor space just as much a part of the home as the interior. Other related interior design ideas you might like… Teenager's Rooms5 Scandinavian-Inspired ApartmentsHome Visualizations...
filed under artplanat
For one couple, one-bag living is way less stressful and a lot simpler than a life full of stuff. Remember that kid who invented a way to clean up ocean plastic? He's back, and it's happening We don't know about you but we have always loved homes that are surrounded by trees and vegetation. There...