Posts Tagged 'bigger'
filed under artplanat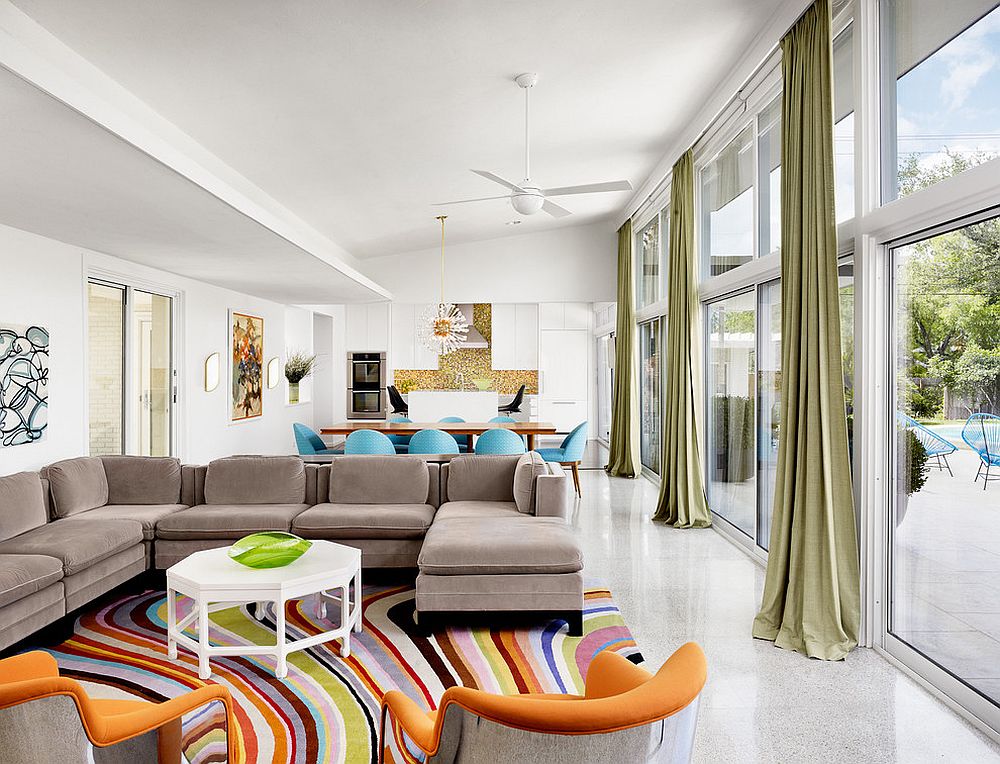 6 | Visualizer: RNDR StudioUsing white for all the walls, cabinetry, and even the ceiling really makes this open space feel bigger. Interior Designer: NextdoorIDLocation: Anchorvale Link (HDB)Cost of renovation: $40,000 4 | Visualizer: Ax StudioThis design really makes use of every square inch, showing just how much furniture you can include even in a...
filed under artplanat
For more inspiration, see our posts on cool headboard ideas and creative home organization ideas. Once you've decided on the perfect look for yours, be sure to check out our top furniture picks for small bedrooms. You may also like: 17 Gorgeous DIY Organizing Outdoor Lighting Ideas 28 Gazebo Lighting Ideas And Projects For Your Backyard Interesting Handmade Home Accessories...