Posts Tagged 'berkshire'
filed under artplanat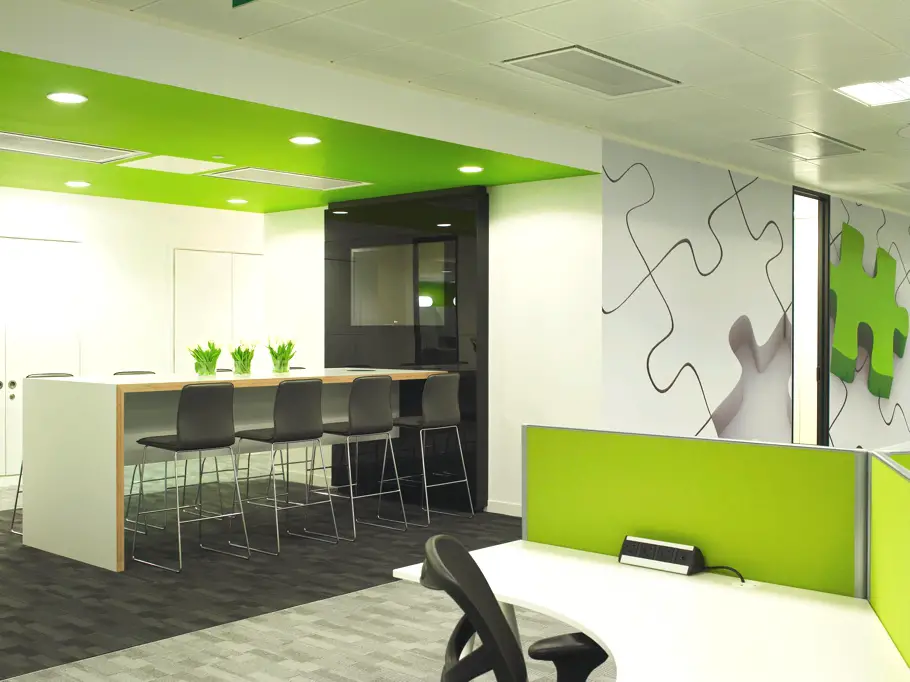 Now at its third edition the Black Book is still as popular as ever. Over 4,000 copies are now residing in the hands of directors and managers worldwide, and being read and re-read. Expanding from just 69 steps in edition one, to 80 steps in the latest edition, this book holds the golden rules to...
filed under artplanat
We know that a great workplace is one that mirrors your business' core values and objectives, so we only create cutting edge and cost effective office interior design concepts that are unique to your business. DMA Size: 7,500 sq ft Location: London Activity: Professional Services Duration: 6 weeks Our aim is to help you improve your business performance by...