Posts Tagged 'beginner'
filed under artplanat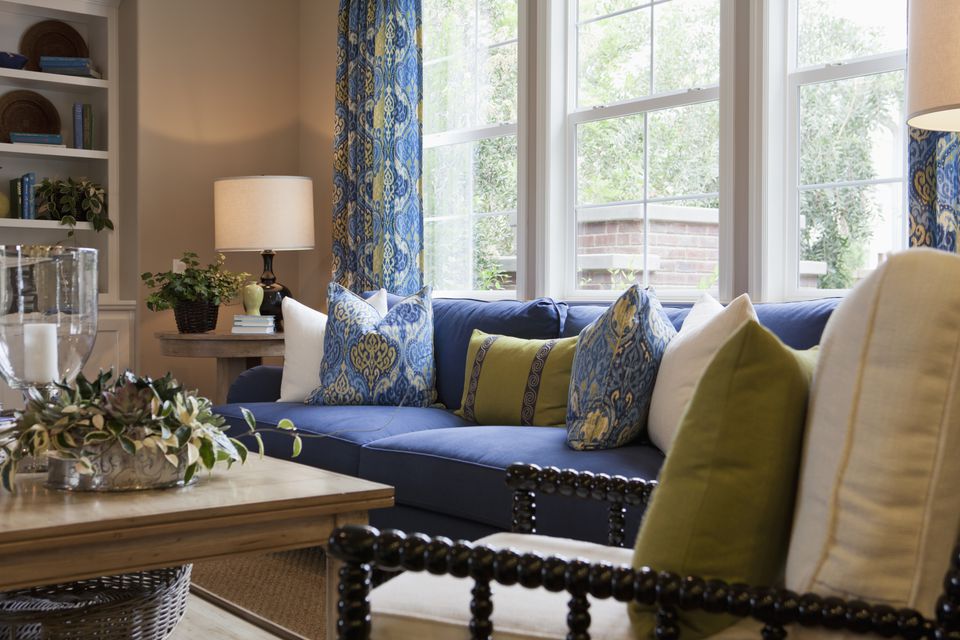 Learn the basics of home decorating, including design principles, decorating styles, and answers to decorating challenges. Lighting is a somewhat complex element of any room. In living rooms, it's less so than in more utilitarian rooms like kitchens, but there are still some important considerations that should not be ignored. Most importantly, there needs to...
filed under artplanat
MAKE SURE YOU CAN TAKE IT WITH YOU If this is your first place, "it is likely that you will move in the next few years," Ms. Bridges said. A well-made sofa or bed can go with you, but you're not going to take the wallpaper. Likewise, it doesn't make sense to splurge on custom...