Posts Tagged 'artists'
filed under artplanat
...
filed under artplanat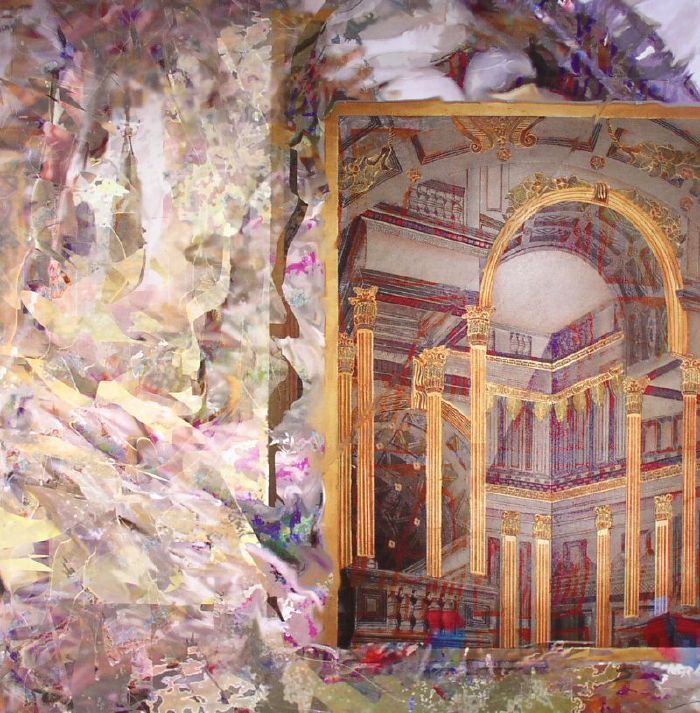 Tags ambient los angeles m geddes gengras modular synthesizer Los Angeles Husky Scottish singer, & multi-instrumentalist, slowly reveals his tunes with a sleepy n' souful whisper. Bandcamp New & Notable Jun 1, 2014 Hard to pick a favourite song because I love all of them. They all make me have nostalgia for a time I...
filed under artplanat
3 | The obvious place to start when creating an arty room, aside from the obligatory easel, would be a generous selection of eye-catching picture frames, stacked ready to home your gallery of masterpieces. Share it on any of the social media channels below to give us your vote. 10 | An eclectic look works...
filed under artplanat
14 | Designer: Ilya GarbuzovThe second loft is an eclectic vision from designer Ilya Garbuzov, specifically designed for a male Muscovite with a cat. 1 | Photographer: Adriano PecchioThe first loft is in Milan, and we're featuring photos of it from Italian photographer Adriano Pecchio. It represents the best of loft living with its huge...