Posts Tagged 'architektura'
filed under artplanat
27 | The angles on these chairs make you forget they are all white. Stark Sharp Minimalistic Interiors By Oporski Architektura of The Picture Gallery 7 | A simple workspace can be inspirational for a creative mind. 3 | The use of whites and neutrals really open up the main room. 23 | Here, a...
filed under artplanat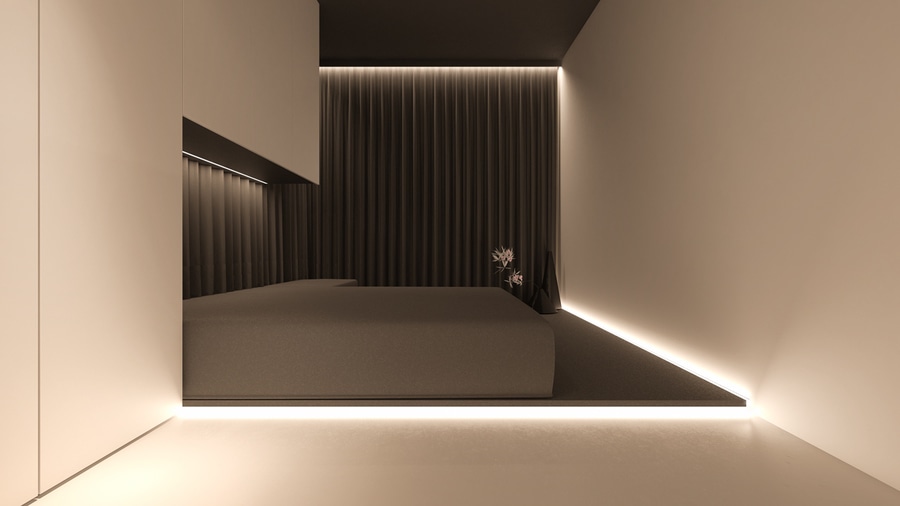 14 | The next house uses a light natural wood as its neutral element, which is paired with white throughout the space. Rather than bring geometric patterns in through the use of shelving and chairs, as in the previous home, the designers have chosen hanging light fixtures and lucite to add texture. 24 | In...