Posts Tagged 'angeles'
filed under artplanat
Cari believes that Interior Design is a deeply personal business. Listening to her clients' priorities and establishing a clear sense of their style is key to a successful project. She believes that there is a process involved in design; one that is collaborative, fluid and dynamic. In every project, Cari combines authentic materials, sophisticated color...
filed under artplanat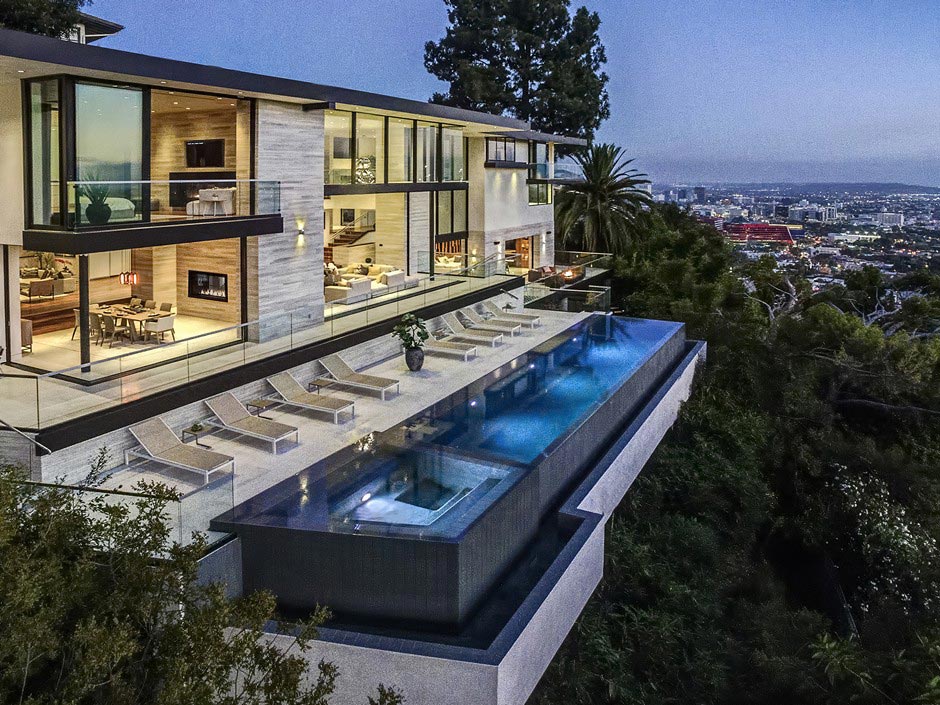 Other related interior design ideas you might like… Ashton Kutcher lists his first Hollywood Hills HomeEllen DeGeneres's HouseGorgeous Colorado Cabin Secluded Among the TreesSpectacular Home in Hollywood: Nightingale House Still looking? Explore other hotels similar to Beautiful West Hollywood Home with Heated Pool Rooms in Los Angeles Family Hotels in Los Angeles Lodgings in Los...
filed under artplanat
My favorite thing about JAC interiors is that they listen. They care about figuring out who you are and want your space to reflect your lifestyle and interests. My husband's only request before we hired people to help us with our home was that we make sure it wouldn't be turned into into a generic,...
filed under artplanat
Friday, June 23, 2017 (Los Angeles)—The winners of the 2017 AIA|LA Restaurant Design Awards (RDAs), were announced today in a ceremony at Dwell on Design in Los Angeles, California. The RDAs celebrate Los Angeles' global leadership as a tastemaker, literally and figuratively, and the role of design throughout the globe. AIA|LA RDA winners are chosen...