Posts Tagged 'amazingly'
filed under artplanat
2 | The house is modern yet simple in style, and comprises of three pavilions. A covered breezeway stretches between the three structures to provide a connect, whilst still maintaining clear separations of the homes functions. An infinity edge pool and an outdoor fireplace populate the tropically-landscaped courtyard outside of the home....
filed under artplanat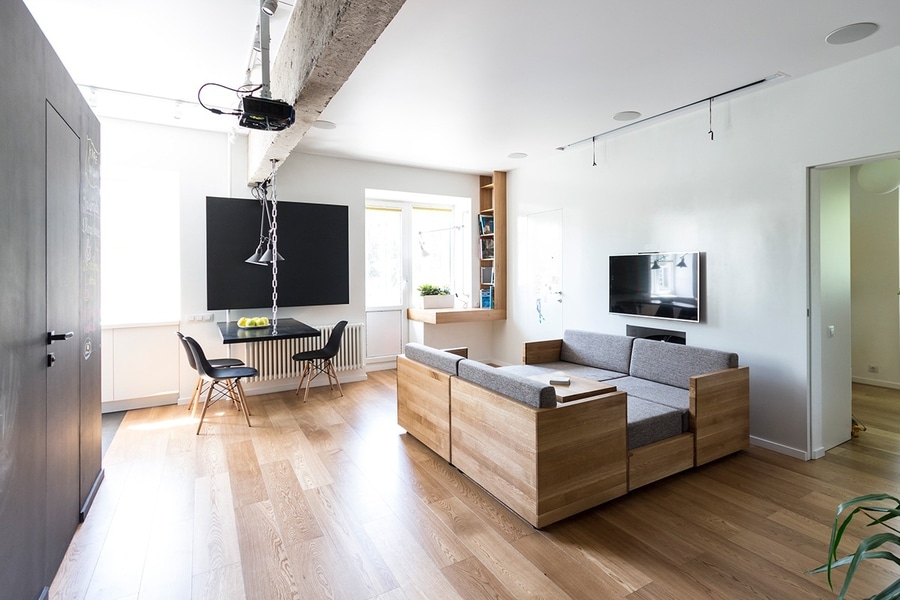 Amazingly Modular Small Family Apartment With Lots Of Playful Spaces 25 Pictures : 1 | Designer: Rue TempleThis home's most versatile feature has to be the amazing modular seating unit in the living room. Consisting of seven individual units on wheels, it allows for easy arrangement and re-arrangement to suit the needs of the day....