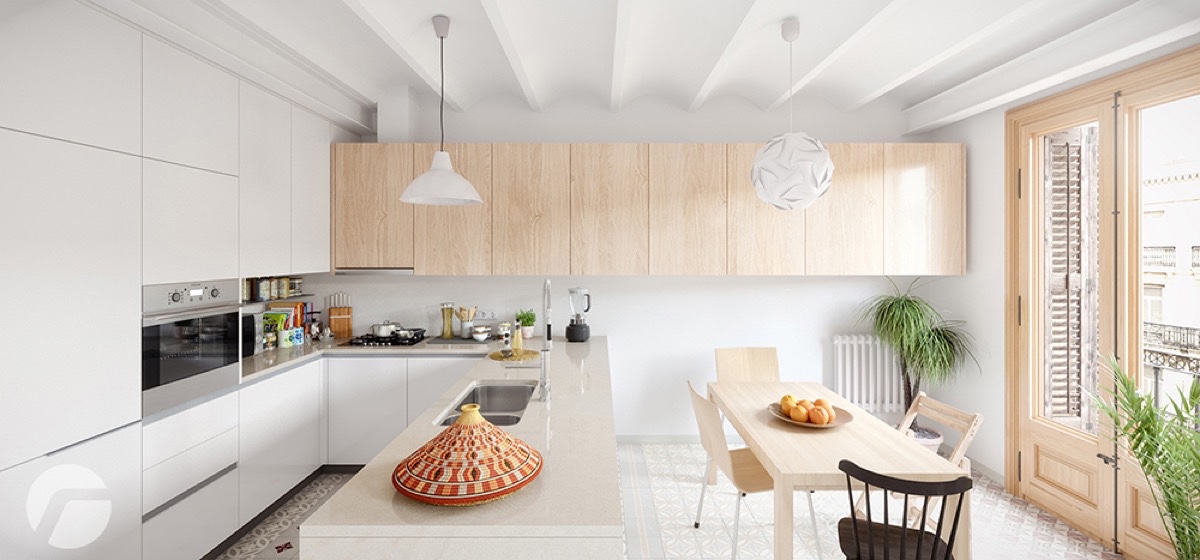 Scandinavian Interior Design Private Sto Ourway Tours
Scandinavian Interior Design Private Sto Ourway Tours
Scandinavian Interior Design Private Sto Ourway Tours
. . . . . . . . . . . . . . . . . . .
Please note: the price example is based on a group of 4 people.
Tour Details Please select a date to continue with your booking
Find Tours: Stockholm • Sweden All Locations Copenhagen • Denmark Nynäshamn • Sweden Oslo • Norway Stockholm • Sweden Private Tours All Types Accessible Tours Activities Best Selling Tours Bike Tours Boat Tours Bus Tours Christmas Tours Food Tours Gift Card Private Tours Private Tours from Nynäshamn Public Tours Segway Tours Shore Excursions Transfers Walking Tours All Months October November December January February
STOCKHOLM. 3hrs. This is a tour in the name of Scandinavian Interior Design. Shop to you drop, learn the basics, marvel at the quality and be amazed by it's cleverness. Explore the phenomena Scandinavian Interior Design in Stockholm.
STOCKHOLM. 3hrs. With a Passion for Fashion we take on the streets of Stockholm for a 3 hour fashion walking tour. Vintage? Modern? The city of Stockholm has it all. Pick a theme, we pick a district! Do you have real passion for fashion?
Scandinavian Interior Design is fun and easy to spend money on. You decide the budget and we will show you how to find interior design in Stockholm!
OURWAY received the 2014, 2015 & 2016 Certificate of Excellence from TripAdvisor, for outstanding customer reviews/ratings.
Hour: 00 01 02 03 04 05 06 07 08 09 10 11 12 13 14 15 16 17 18 19 20 21 22 23
Prefered Language Svenska English Deutsch Français Español Italian Nederlands Dansk Norsk
On our walking tour Scandinavian Interior Design, go with us from store to store for Scandinavian furniture, textiles, decoration and crafts. How about botanizing at Designtorget for affordable things you didn't know you needed, or getting mesmerized by the work of five visually impaired craftsmen, who makes traditional Swedish handicrafts at Iris Hantverk.
STOCKHOLM. 1,25hrs. Are you spending Christmas in Stockholm? What better way to get into Christmas spirit than to join us for a Private Stockholm Christmas Walking Tour!? Imagine snow covered streets, stars shining in the windows…
STOCKHOLM. 6hrs. Live it up like royalty! Put on your nicest frock and allow us to escort your majesty around town for a full overview of the city including the Stockholm Royal Palace and the Cathedral. Palaces, Priests and Pomp!
STOCKHOLM. 5hrs. Join us for a private tour to Uppsala's Secrets. During our combined public transport and walking tour we go searching for the Flower King, students and Gustav Vasa? Secrets are secrets for a reason – please keep them.
From IKEA'S Billy the bookshelf to Svenskt Tenn's fabrics by Josef Frank, Scandinavian Interior Design has something for every wallet and taste. Perhaps you have already fallen head over heels in love with the minimalistic but functional design that so often exists in Scandinavia?
STOCKHOLM. 2,5h. Lush trees and parks, 98% of waste recycled and 760km of bike lane – is Stockholm Green capital? Indeed! On our walking tour Stockholm Green Capital we walk through green spaces to talk about green places!
STOCKHOLM. 2hrs. As you sit back and relax we zoom through Stockholm on Wheels. From trendy Södermalm and cozy Old Town to posh Östermalm and lush Djurgården, you see it all on this bus tour of Stockholm. Which will be your favorite part?
Join 7000 Subscribers Get fresh travel inspiration via email, once per week. It's free!
STOCKHOLM. 2hrs. Sweden has one of the world's biggest exports when it comes to music. On the bus tour Swedish Pop Wonders we combine some of the greatest hits with Stockholm sightseeing. How about ABBA and Europe?
STOCKHOLM. 6hrs. From Royal to Rural takes us to the Swedish Countryside – from the Kings residence, Drottningholm Palace to the first town of Sweden, Sigtuna. If you are looking to explore the Swedish countryside, this is the tour for you!
Email Country Mobile Street adress Postal/zip Discount code How did you hear about us? Payment Information I have a giftcard
STOCKHOLM. 4hrs. We like to say that when you have seen the Vasa Museum and the City Hall you can with pride say you have seen Stockholm Highlights! Our Stockholm Highlights tour combine these two sights with a panoramic drive of the city.
Related Images of Scandinavian Interior Design Private Sto Ourway Tours