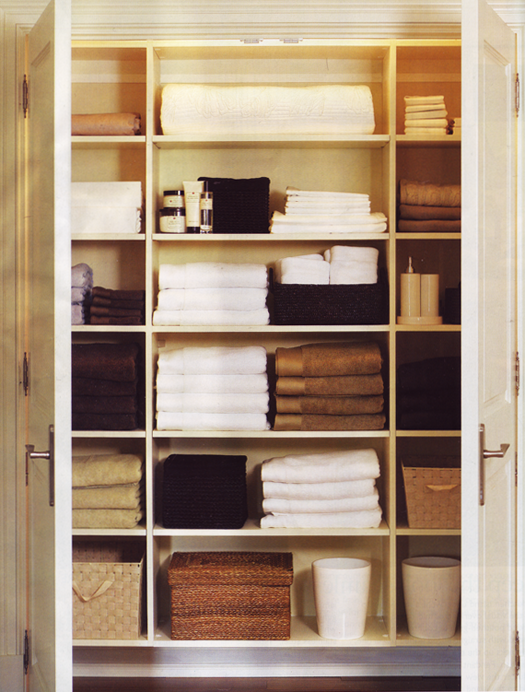 Linen Closet Designs
Linen Closet Designs
Linen Closet Designs
. . . . . . . . . . . . . . . . . . .
Small Town Girl to Designer Quilt as Desired Working With Wool
 There is nothing more rewarding than seeing someone who thinks they can't applique, leave a class excited about their new skill.
Two of my quilts with eagles. The eagles are the closest thing to patriotic that I have in quilts. #linenclosetdesigns #applique #patriotic #eaglequilts #samplerquilt
Our Heartstrings thread sets have arrived and are on the website! #linenclosetdesigns #punchneedle #valdani #valdanithreads #heartstrings
My love of hand work has led to many designs that feature needleturn applique and wool applique. I am also a hand quilter.Due to publishing demands I don't get to hand quilt as many quilts as I once did.
I often do big stitch quilting on my quilts with pearl cotton.
A few shots of the booth at Quilt Market. Day 1 has come to an end.
A random sampling of the past week following the show. Gotta get back to work now.
I offer half day and all day workshops on a variety of topics. See my website for more information.
This is the home of Dawn Heese of Linen Closet Designs, author, teacher, pattern and fabric designer. I design folk art inspired patterns and fabrics. I also travel to teach workshops and share my love of quilting.
 Book a trunk show or workshop today!
To purchase books and patterns, visit our online store at: www.LinenClosetDesigns.bigcartel.com
I grew up in a family of quilters and stitchers and have been doing some kind of needlework my whole life. I really got into quilting in 1999 and set out to teach myself everything I could about the process.
In 2008 I partnered with Kansas City Star Quilts and published my first book, Geese in the Rose Garden. I went on to produce 4 more books with KC Star. Book publishing led to magazine work and I started my design company, Linen Closet Designs in the fall of 2010.
My work can be seen regularly in magazines such as Primitive Quilts and Projects, Quiltmania and Simply Vintage and my company releases new designs twice a year. I am pleased to announce that my sixth book, published by Quiltmania, made it's debut in April 2017.
 I am so blessed to be able to work doing what I love. 
Lihat selengkapnya dari Linen Closet Designs – Dawn Heese di Facebook
Follow the blog for what's new and lots of fun and free stuff! BLOG
Related Images of Linen Closet Designs