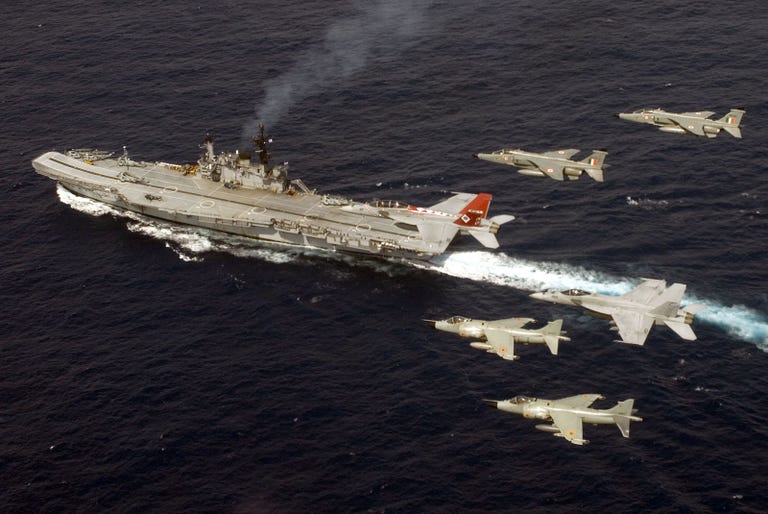 Cold War Era Aircraft Converted Into Luxury Hotel
Cold War Era Aircraft Converted Into Luxury Hotel
Cold War Era Aircraft Converted Into Luxury Hotel
. . . . . . . . . . . . . . . . . . .
Kitchen resembles a pantry with clear lines; the microwave and the refrigerator merge well with the side wall giving it a tidy look. A small sitting area at the end compliments for the dining. The flat panel, music system etc. adds value to this place and thereby making it a place where a small family gathers during their stay. On the other side of the bath is the reading room, where you can enjoy a coffee while relaxing over your favourite book.
8 natural & homemade insecticides to save your garden without killing the Earth
Teuge Airport serves the cities of Deventer, Zutphen and Apeldoorn. A night in the plane seems cheap at € 350.00 per couple including a full breakfast, presumably better than the typical airline fare.
Co-working offices are built out of shipping containers inside old …
On this Earth Day, take personal responsibility to end plastic pollution
Who could guess a war-stricken aircraft could be recycled and recycled so spectacularly well! Even the makers of this 120 seater airplane would be amazed if they now saw whats become of their aircraft. There are no signs of the cold era-war instead the aircraft has been transformed into a plush suite for two.
Not to mention a comfy looking master bedroom. So have fun, but not too much fun;
At first glance, it would be like you are standing right in the middle of a restored aircraft. It is only after you enter you get a kick in the teeth that it has been converted into a luxury suite!!!
Church in the Netherlands converted into transformer library: books…
The plane is an Ilyushin 18 and was built in 1960. In its first years, it served as a government plane for the DDR top dogs, including Erich Honecker. From 1964 to 1986 Interflug, an East-German airline company, used it for flights to countries like Cuba, Russia, China and Vietnam. It could accommodate a total of 120 passengers and a four-man crew in the cockpit. After the German unification the plane served as a restaurant for 15 years until it was acquired by Hotelsuites.nl in 2007.
But the rest of it has been renovated rather significantly, and includes a suite for two guests, infrared sauna, mini bar, three flat screen TVs and a jacuzzi.
Nice shades: 7 Fast growing shade trees to slash your electric bill
Share it on any of the social media channels below to give us your vote.
TreeHugger loves recycling, and has shown a number of planes recycled into hotels. But none so luxurious as this renovation of a former 120-seater into a luxury suite for two, at Teuge airport in the Netherlands.
The cockpit is untouched, still in its original state. The bedroom has plain white panels in semi-glossy finish. All white, the walls, tapestries are broken by a black headrest at the back. The distinct potholes give the room an elegant look. Between the bedroom and the reading room is housed the bath. Due to the cylindrical interior of an aircraft, the potholes along the long walkway play well with light and shadow. The change rooms are intelligently placed on the side, with wardrobes.
Brussels has an ingenious solution to wasteful takeout containers
• The airplane suite is intended for a luxury stay for two persons. You are not allowed to receive family, friends or acquaintances at the suite.• For reasons of safety and hygiene, you are not allowed to bring pets.• Your stay at the airplane is at your own risk.• Guests will be charged for any damage to the airplane or its contents caused by guests. The same holds for damage caused by third parties.
Heroic cow escapes trip to slaughterhouse, hides in Dutch forest fo…
Book your flight at Hotelsuites.NL; found on the Design Blog and Weheart.
Other related interior design ideas you might like… Unique Transformer Apartment ConceptModern Swedish Family HomeImpeccable Plantation Style EstateMinimalist Style Design Of A 3 Bed 2 Bath 2 Floor House [Includes Floor Plans]
The cockpit has been left in its original condition for airline fans:
Italian designer reinvents the classic Vespa for the electric age
Related Images of Cold War Era Aircraft Converted Into Luxury Hotel